When should I hire a Personal Injury attorney?
---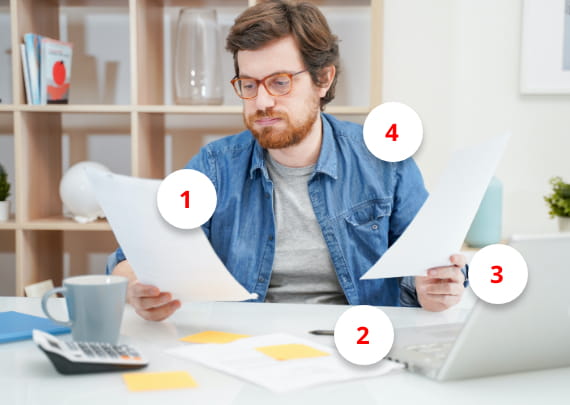 Your medical bills are piling up.
Medical bills after an accident can reach tens of thousands in no time. We can help you recover those costs and hold the responsible party accountable.
The Insurance companies won't stop calling you.
We've got news for you; insurance companies aren't on your side. Their goal is to pay out as little as possible. Before you talk to them, talk to us.
You're unable to drive to work.
When someone else's negligence prevents you from earning a living, you have a right to recover lost wages. Let us fight for your livelihood.
You're receiving ongoing medical treatment as a result of an accident.
You should never have to choose between income and recovery. Let us help you recover lost income and medical expenses due to your ongoing medical treatment.
---
If you've been injured due to someone else's negligence,
the answer is NOW.