When should I hire a DUI attorney?
---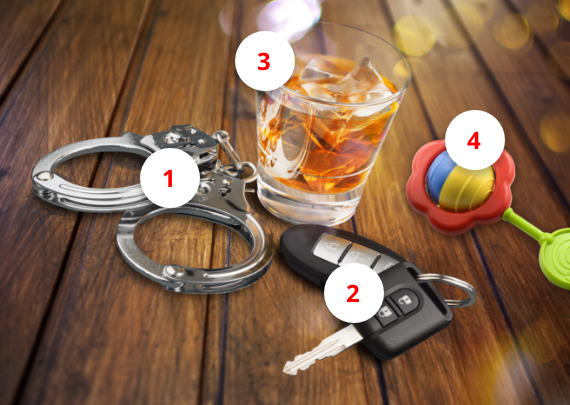 You've been arrested for DUI.
Getting an attorney on your side as fast as possible to challenge breath and blood tests are a crucial first step to getting your charges reduced or eliminated. DUI charges include driving under the influence of drugs or alcohol (or both.)
You've been in a drunk driving accident with a motor vehicle.
Whether it's your first offense or "not your fault," you need an attorney to review the drunk driving crash, your blood and breath tests, and be there for your first court appearance.
It's been 10 years since your last DUI.
If you completed the ARD program and kept your record clean for 10 years after your DUI, you could automatically qualify to have your DUI expunged. If you did not complete the ARD program or need help sooner than 10 years, call us. Expungement is more difficult, but not impossible.
Your minor child was arrested for DUI
Pennsylvania laws are very strict when it comes to underage drinking, minor in possession, and especially drunk driving. You need an attorney that will fight for your son or daughter and help you keep this lapse in judgement from affecting your child's future.
---
If you've been charged with DUI,
the answer is NOW.