When should I hire a contract attorney?
---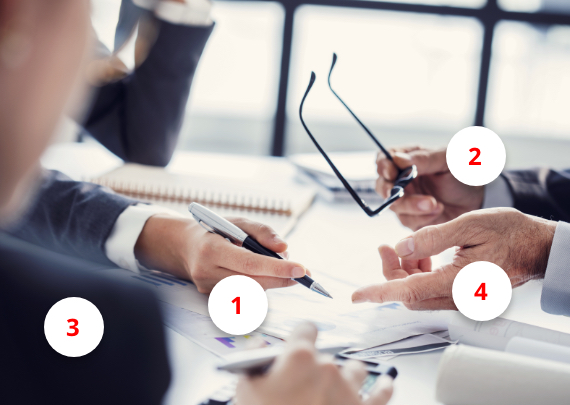 You are entering or dissolving a partnership.
Just like in marriage, new partners rarely
plan for divorce
, but when divorce happens, they wish they had. We will help you set up a business contract that covers all the bases, and in the event it's time for you to part ways, we are here to help it go as smooth as possible.
You are acquiring a new entity.
Mergers and acquisitions are time consuming and take a great deal of detail work and due diligence. Let us guide you through the process and ensure the documentation is in order.
You are an executive in transition.
Your position and compensation package is complex. Ensure you are getting exactly what you're asking for. We review contracts, help with negotiations, non-compete agreements and more.
Your business is a sole proprietorship.
We will help keep you and your business safe. Protect your assets by forming an LLC or Corp with Zunder and Associates.
---
If you're doing business,
the answer is NOW.