When should I hire a Divorce Attorney?
---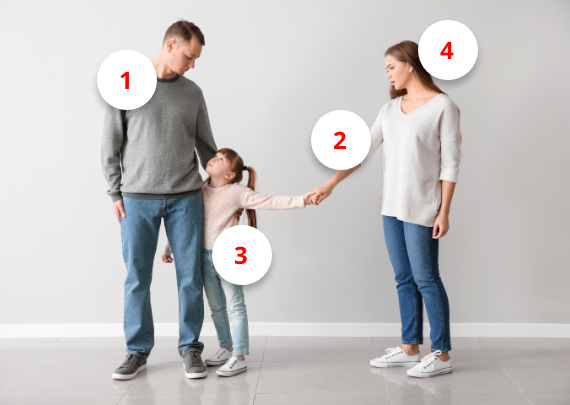 You're considering divorce or have been served divorce papers.
Understanding exactly what's at stake and what your legal options are before you start the divorce process will help us all make a better strategy for divorcing on your terms.
Your former spouse is not adhering to the terms of the divorce.
If your ex-spouse is violating the terms of the divorce, whether it's not paying child support, withholding visitation or custody, keeping property, or anything else, you'll need a family law attorney to serve contempt of court papers and to guide you through the process.
Your circumstances post-divorce have changed.
Loss of income, retirement, work-related moves, inability to care for your children, and other circumstances may require a post-divorce modification. Make sure your needs are met and get Zunder and Associates on your side.
You're considering adoption.
All adoptions require an adoption attorney to complete the legal portion of the adoption. This includes the safe and legal termination of parental rights of the the birth parents.
---
If you have a family matter you can't resolve alone,
the answer is NOW.