When should I hire an Estate Planning and Probate attorney?
---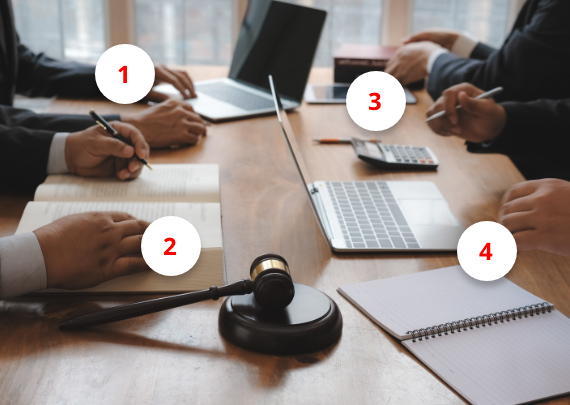 You are ready to create an estate plan.
One wrong word or missing signature can destroy your distribution of assets or worse, risk your family having to work things out in probate court. Ensure your end-of-life wishes are granted and hire an estate planning attorneys to draft your will and/or trust.
You need legal documents like deeds or claims prepared during probate.
If you've inherited something you'd like to sell or transfer to another heir, you'll need a probate lawyer to help properly arrange the inheritance.
Somebody thinks the will should be deemed invalid.
Emotional disputes over asset distribution can tear families apart. Each party involved needs a lawyer, including one to represent the estate, to help resolve conflicts before they turn into a court battle.
You need to go before a judge during estate proceedings.
Unclear or incomplete wills that get challenged by the heirs can lead to litigation. Probate lawyers will present the will or estate documents for interpretation. Each party involved should also have an attorney to ensure their interests are represented.
---
If you want to ensure your end-of-life wishes are met,
the answer is NOW.