When should I hire a car accident attorney?
---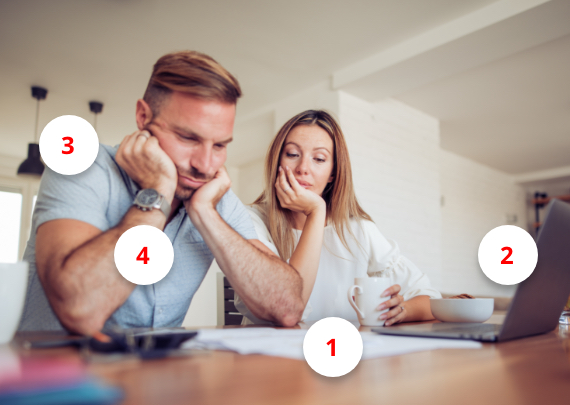 Your medical bills are piling up.
Medical bills after an auto accident can reach tens of thousands in no time, especially if you've suffered
head, neck, or back injuries
. You need an aggressive car accident lawyer who will fight for your compensation.
Insurance companies won't stop calling you.
We've got news for you; auto insurance companies aren't on your side. Their goal is find reasons not to pay for your loss. Before you talk to them, talk to us. We know the tactics car insurance companies use and we know how to deal with them.
You're unable to drive to work.
When injury from an auto accident prevents you from earning a living, you have a right to compensation for lost wages. Let us fight for your livelihood.
You're receiving ongoing medical treatment as a result of an accident.
You should never have to choose between income and recovery. Let us help you recover lost income and medical expenses due to your on-going medical treatment, physical therapy, medications, and missed work.
---
If you've been injured in a car, truck, or motorcycle accident,
the answer is NOW.